Donate Now!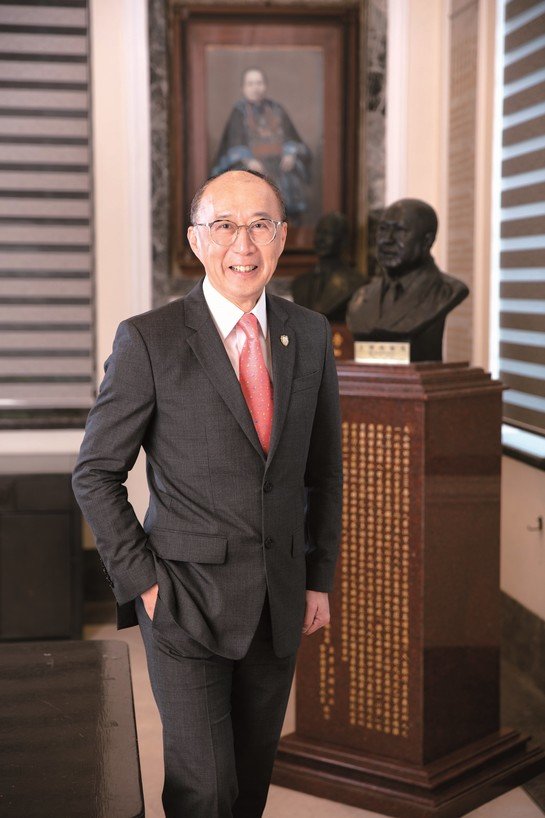 It is with great pride and modesty that I am writing this message to you as the Chairman of Po Leung Kuk.
I have grown up with a deep affection for Po Leung Kuk as my father was the Chairman 60 years ago and over these years I have seen the institution develop from what was once merely an orphanage to one of the most diversified charity organisations in Hong Kong today.

Currently, Po Leung Kuk runs over 300 units which provide educational, social and cultural services throughout Hong Kong. None of this would have been possible without the great efforts made by all its past Chairmen and the respective boards of directors together with the dedication and passion of all its staff who have selflessly devoted their time for the Hong Kong community.
Looking forward, I would like to focus on turning the Po Leung Kuk into an even more efficient and accountable organisation. Whilst Po Leung Kuk has gone from strength to strength during its 140 years' history, it is important to make sure we take advantage of the modern technology that is on offer to enhance our service. This year, we will be exploring how to exploit the use of IT and artificial intelligence in our service delivery to ensure that we provide a more efficient and transparent service so as to benefit more of those in need.
Another area that has often been overlooked by many Hong Kong people is the importance of doing exercises and participation in sports. All too often we are too busy with academic and other priorities. However as recent studies have shown, there are huge benefits associated with engaging regularly in exercises and sports including developing teamwork and leadership skills, greater communication and social skills. These are good for our physical and mental health for all generations. You should therefore expect to see more sports activities organised by Po Leung Kuk in the coming year as part of our initiatives to promote healthy body healthy mind in the community.
I am very excited to take on this important role and would like to thank again all our dedicated staff who have contributed so much already to making Po Leung Kuk such a success.
Ching Nam MA, CStJ, JP,
Chairman of Po Leung Kuk Board of Directors 2019-20