Donate Now!
We treasure every staff member as an important driving force to support the service provision of Po Leung Kuk. Through organizing a variety of health and welfare activities and gathering staff discounts, we wish to establish strong bonding among individuals and teams. To strengthen the sense of belonging as well as work-life balance for the sake of quality services and carrying on our mission in serving the community.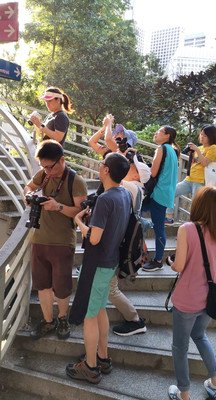 Photography Class
Photography classes combining theory and practice were provided for interested staff to begin their journey in photography.
"Tai Chi" Class
Regular exercises improve physical and mental wellbeing. "Tai Chi" classes allow our colleagues to learn about this popular form of martial art and encourage them to have exercise in leisure time.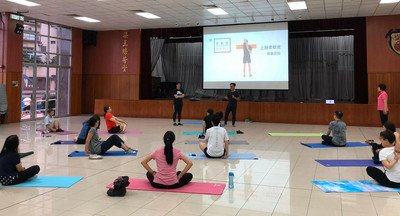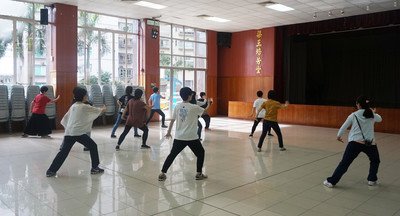 Stretching Class
To relieve our fellow staff from the hustle and bustle of the city, stretching classes are provided to our employees to stretch their muscles and relieve pressure.
Disney Halloween Night for Staff & Family
To encourage work-life balance, Po Leung Kuk staff are invited to bring their family members and friends to join the "Po Leung Kuk & Disney Halloween Night" on 9 September, 2019. The event was a success and all participants shared an enjoyable evening.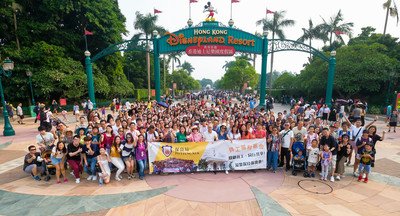 Annual Dinner (Board of Directors and Head Office Staff)
To express our heartfelt thanks to colleagues for their dedicated hard work, a staff dinner was held on 8 November, 2019. Colleagues dressed to the "Sports" theme and engaged in the fun and games of the night.