Donate Now!
Education Resources
Po Learn From Home: Family Worksheets
Fancy an educational and enjoyable time with your children? Download our family worksheets specially designed for kindergarten and primary school kids!
Explore our rich and long history from our Kuk emblem and the historic Main Building!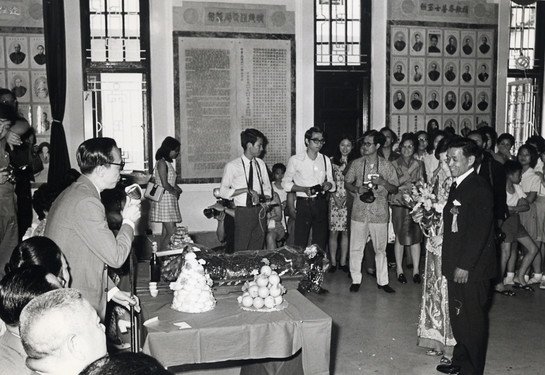 Po Leung Kuk and Kwan Ti Traditions
Located inside the Main Building, the Kwan Ti Hall houses the altar of Kwan Ti, the god of loyalty, justice, benevolence and courage. As one of the most loved spot of our Museum, it presents to visitors the Kuk's culture of Kwan Ti worshipping.
This tradition can be traced back as early as the establishment of the Kuk in 19th century. From adoptions to marriages of the Kuk's residents, many ceremonies were held solemnly in front of the altar of Kwan Ti. Each year, the Kuk celebrates the birthday of Kwan Ti on the 24th June of the lunar calendar, where past directors,government officials and dignitaries would be invited to join the Board to offer sacrifices to Kwan Ti and continue our tradition.
Travel back in time by clicking the button below to experience the grandiose of Kwan Ti Festival last year!

Follow us
Follow our Facebook Page for most updated information. We hope to see you after the pandemic!


https://www.facebook.com/poleungkukmuseum/