Donate Now!
Our Service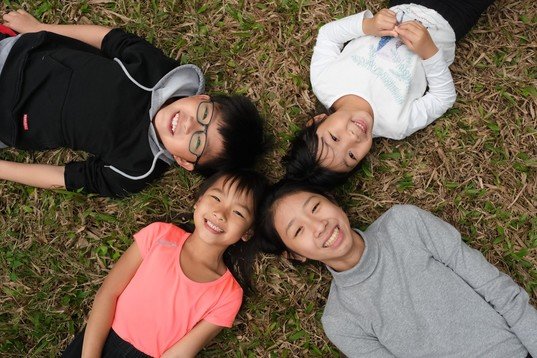 Po Leung Kuk is dedicated to serve the needs of all ages through its over 200 social service units in Hong Kong and develop a caring social safety net to people in need. Adhering to the core values of "Protecting
the Young and the Innocent", we make good use of social resources to provide diverse and quality social services, including integrated family services, child care services, children and youth services, rehabilitation services, elderly services and medical and integrated health service, benefitting over 300,000 service attendances annually.
We continuously review the service provided and respond to the increasing needs of social services with cautious, prudent and with planning to utilize the Lump Sum Grant and the resources of the Social Welfare Department. We also closely monitored and maintained the administration and management expenses at a reasonable level.
On the other hand, there is service gap that call for the Kuk's self-resources to be contributed to over 50,000 seniors, children, youths, persons with intellectual or physical disability and patients. The KUK has our share of social responsibility, of which is much relied on the efforts and support from different stakeholders so as to provide continuous and extensive services to those in need.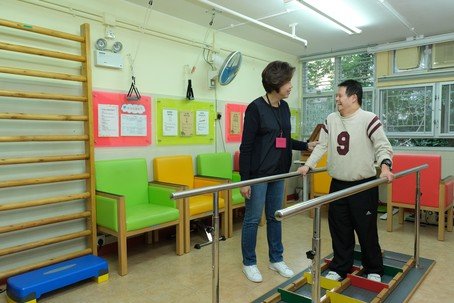 Charitable Funds Support Emergency Financial Needs
Po Leung Kuk offers scopes of funding assistance to the disadvantaged groups in desperate need.
Social Services Units
More than 200 social services units always connect with your needs.