Donate Now!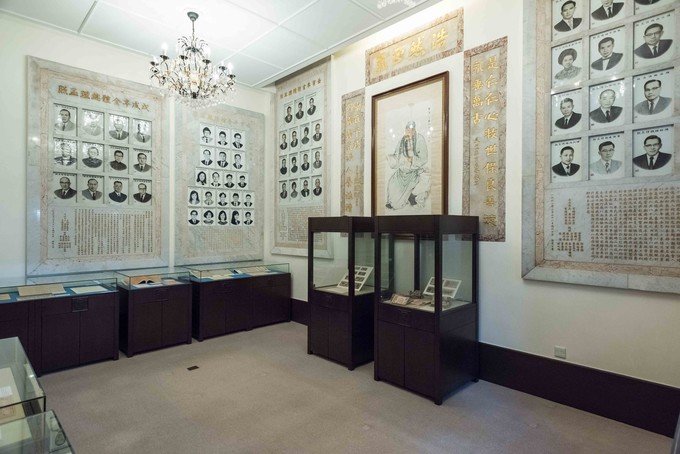 History of a Charity
The Spirit of Hong Kong
Located in the headquarters of Po Leung Kuk in Causeway Bay, Po Leung Kuk Museum is dedicated to the preservation and promotion of the charity's cultural heritage. The Museum shares its century-long historical episodes through precious collections and unveils the Kuk's connection with the Hong Kong society.
Vision
We aim to promote appreciation of Po Leung Kuk's

history to reflect its dynamism in evolving with

the changing needs of Hong Kong society. Mission
to Preserve and maintain the Kuk's historical collections
to Learn from our treasures and compile the history of our services
to Knit the community together via century long experiences
and promote the services of the Kuk
Our Services
We collect, compile, preserve and conserve the Kuk's cultural treasures to participate in the safeguarding of Hong Kong's history.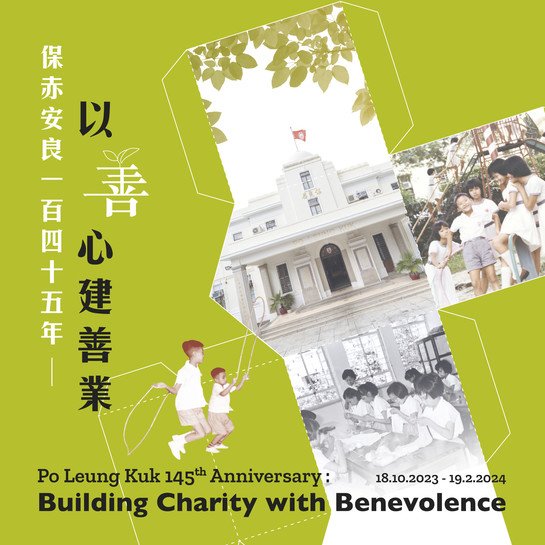 Current Exhibitions
Services of Po Leung Kuk cover different strata of Hong Kong's society, creating an inseparable relation between the Kuk and the social welfare development of Hong Kong. In addition to permanent exhibition, the Museum holds various online thematic exhibitions and invites public to explore the history and culture of the Kuk and Hong Kong society.
As Po Leung Kuk celebrates its 145th anniversary, Po Leung Kuk remains true to its spirit of "protecting the young and the innocent. The "Po Leung Kuk 145th Anniversary: Building Charity with Benevolence" Special Exhibition is co-curated by the Leisure and Cultural Services Department and Po Leung Kuk and the exhibition is currently open at Hong Kong Heritage Museum.
Exhibition Page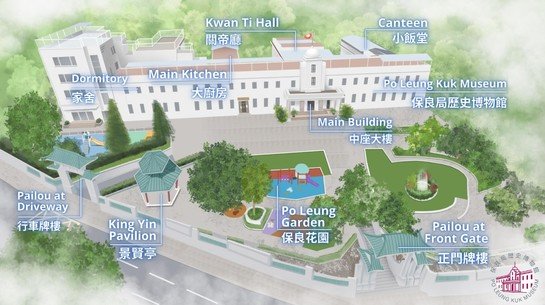 360° Virtual Tour
Built in 1932, the Main Building of Po Leung Kuk has been home for countless of children admitted to the charity. Recognised as a Grade II historic building by the Government in 2009, Main Building is a witness to the Kuk's charitable works in Causeway Bay since the late 20th century, and is one of the few historical buildings that retain their original purposes.
With this 360° virtual tour, you can wander through the Main Building and Po Leung Garden, as well as visit the places that are not open to the public.
To provide optimal viewing and interaction experience, here are the mobile phones recommended requirements:
Android
Processor: Qualcomm Snapdragon 675 or above
Ram: 6GB or above
Equipped with gyroscope
Latest OS version

iOS
iOS/iPadOS devices equipped with A11 Bionic or later processor
Latest iOS version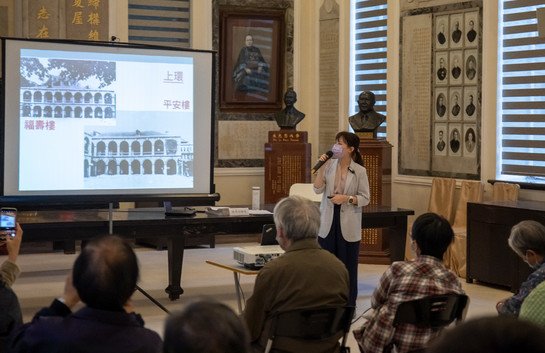 Education Resources
Watch our historical seminars and educational videos to experience Po Leung and authentic local stories. Fancy an educational and enjoyable time with your children? Download our family worksheets specially designed for kindergarten and primary school kids! Explore our rich and long history from our Kuk emblem and the historic Main Building!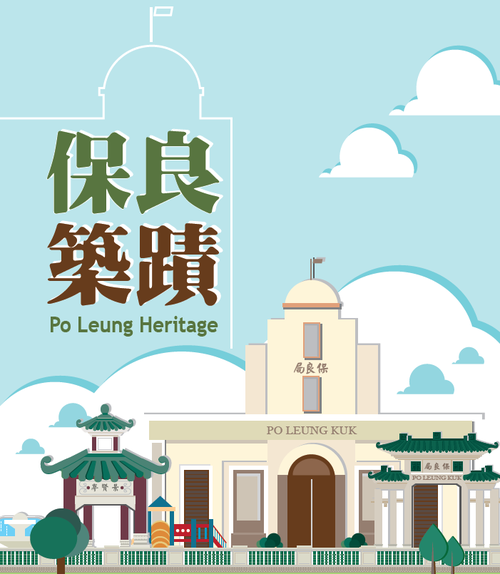 Po Leung Heritage
Po Leung Heritage is self-guided tour designed for visitors to appreciate the Main Building's architectural features, and at the same time to explore the historical and cultural stories behind it. Four themes are included in the tour: Po Leung Architecture, Classics & Traditions, Culture of Charity, Po Leung Garden). We recommend you use Po Leung Heritage with virtual tour function to receive audio, text and image guide for best experience.
Explore Here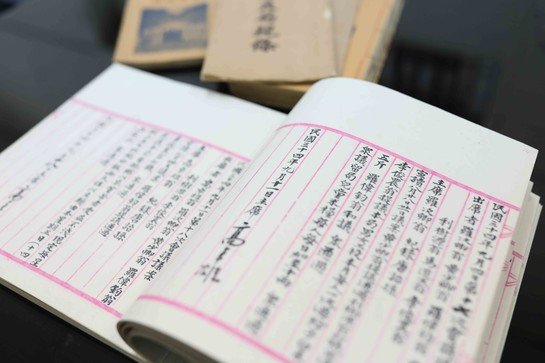 Academic Research
The Museum collects items and documents dated back to the late 19th century since the establishment of Po Leung Kuk, including minutes, statements, photographs, admittance records and annual reports, etc. We welcome application of accessing our archival collections for academic researches or other educational purposes.
Contact Information
66 Leighton Road, Causeway Bay, Hong Kong
2277 8484
2895 3935
Opening Hours:
Mondays to Saturdays 09:30 - 17:30
Close on Sundays and Public Holidays
Po Leung Kuk Museum Facebook
To Reach Us
After arriving at the headquarters of Po Leung Kuk, please walk along Caroline Hill Road to the intersection with Link Road. Enter through the archway with motorway. The Museum is in the white-coloured Main Building on ground floor.
Suggested Transportation

MTR – Reach Causeway Bay Station and take exit F. Walk along Yun Ping Road to reach Leighton Road.

Bus – 8X, 10, 19, 601, 678, 680 lines reach Leighton Road directly.

Minibus – 39M, 40, 56 reach Leighton Road directly.
No public parking space available