"Boundless Compassion.Solidarity in Action" COVID-19 Response Programme
Donate Now!
Beat the Odds of the Pandemic in Compassionate Solidarity,
Po Leung Kuk continues to launch the "Boundless Compassion • Solidarity in Action" COVID-19 Response Programme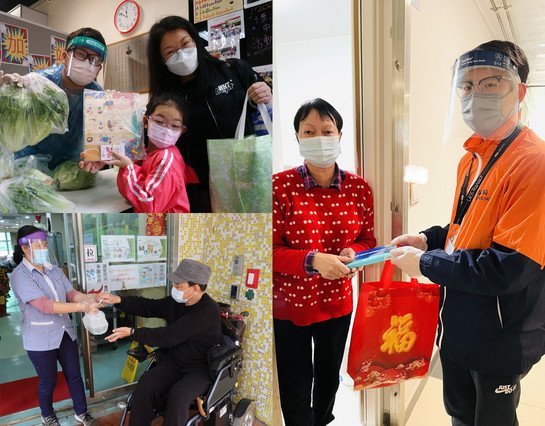 As the pandemic rages on for more than two years, the community and the economy have been devastated. The disadvantaged groups are facing even greater challenges. Since the launch of the "Boundless Compassion • Solidarity in Action" COVID-19 Response Programme in 2020, we have been providing food, medical, learning, and financial support to families in need and the number of beneficiaries has exceeded 1,000,000 to date. This year, we are extending the service scope to support the underprivileged in various ways, covering young children, students, families, people with disabilities, and the elderly.
We invite you to donate and support us in the spirit of compassion and solidarity with the affected grassroots families in times of hardship. The Po Leung Kuk's extensive network of service units across different districts serves as a broad platform to efficiently convert donations and contributions into supplies for the needy families in the community.
Support now to tide over the difficult times with our grassroots community, every donation of HK$350 will help a low-incomed, unemployed or needy to receive hot meal coupons/ hot meals for a week. Your generous donation will enable the Kuk to strive to our best in providing flexible and multi-faceted services to serve the needy.

Assistance programmes include*: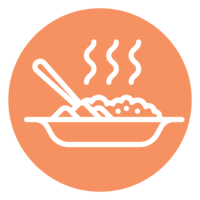 Food Assistance
Deliver food packs/hot meals/hot meal coupons

Service Targets: Eligible students and their families of the Kuk's affiliated schools and service units, the elderly, the disabled and jobless needy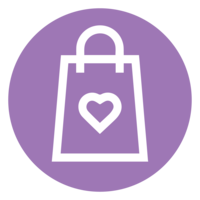 Anti-epidemic Supplies Assistance
Distribution of anti-epidemic packs to eligible families through the Kuk's social service units.

Anti-epidemic packs include items like masks, sanitizers & RAT packs.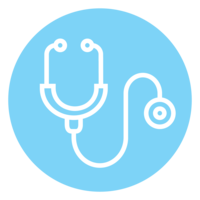 Medical Assistance
Carry out free Chinese medicine treatment programme in over 30 service spots for two months

Service Targets: Eligible students and their families, elders aged 60 or above




(Maximum two free Chinese medicine treatments and three-day medication)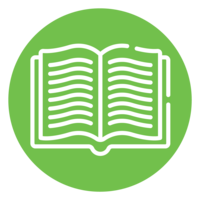 Learning Assistance
Subsidize book coupons to alleviate the financial burden of study for families of students in kindergartens, primary, secondary and special schools

Service Targets: Eligible families of students of the Kuk's affiliated schools and service units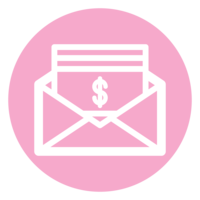 Emergency Fund
Provide up to HK$6,000 emergency financial assistance to cope with the living, academic and medical needs

Service Targets: Person/ Family suffering from sudden financial hardship (e.g. unemployment, underemployment etc.) or facing particular difficulties
Po Leung Kuk looks forward to the growing influx of diverse resources and income, enabling the above assistance programmes to further expand in all dimensions and reach more beneficiaries. All administrative expenses of this programme are sponsored by the Kuk's Board of Directors, ensuring every dollar you donate will go directly to our service recipients.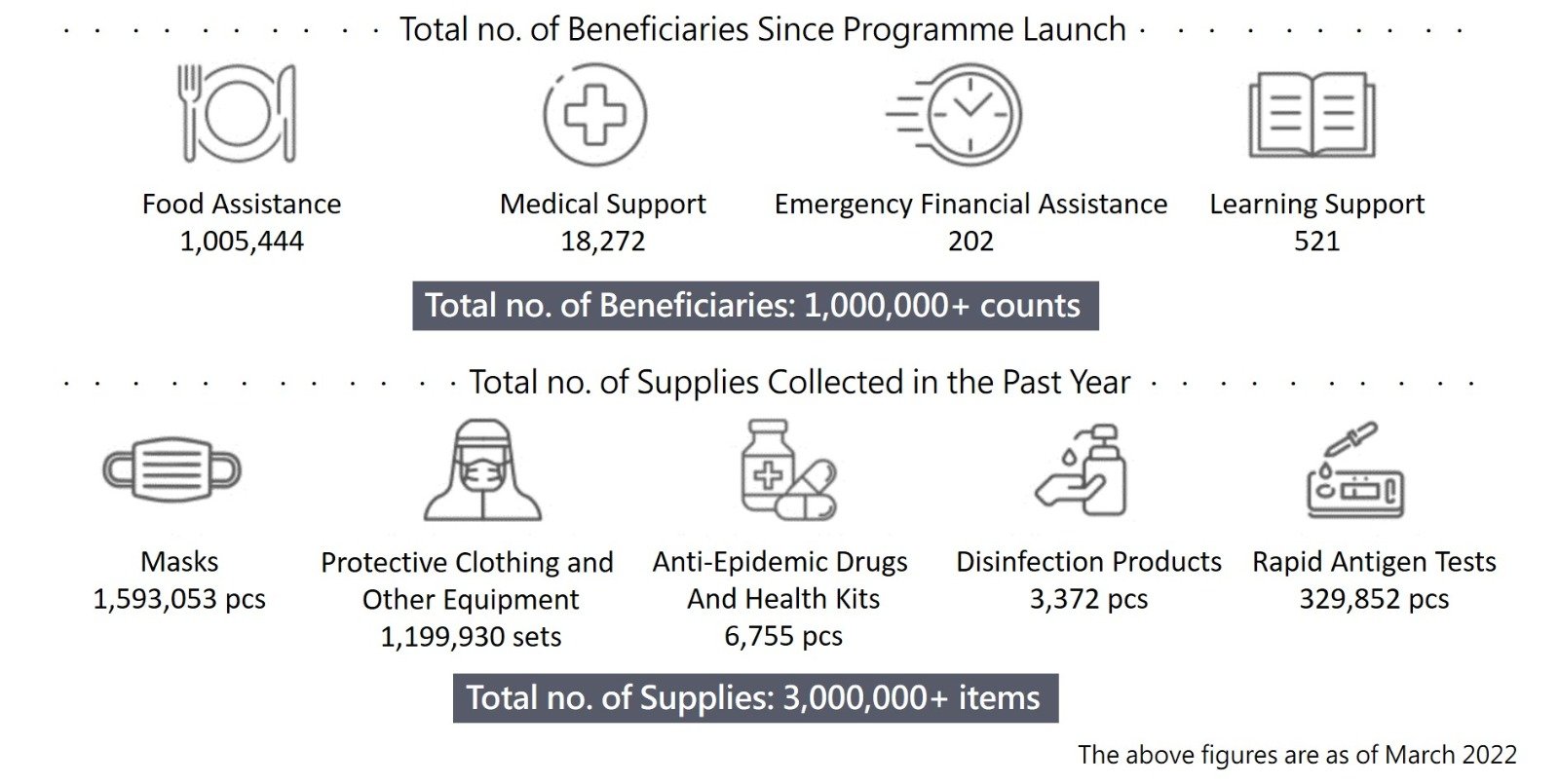 Case Sharing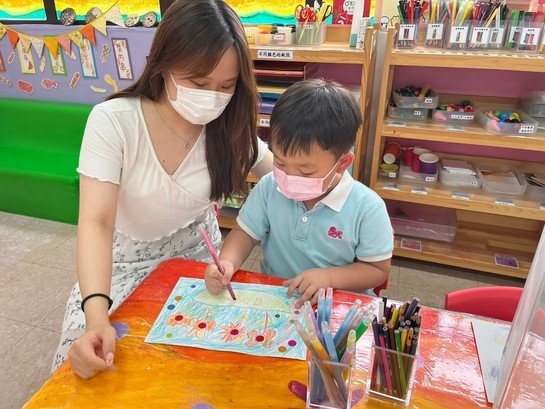 Mrs Fung

Mrs Fung and her husband are working parents and are too busy to take care of their son, Tsz-Lok , in the Upper Kindergarten class. However, thanks to the school's extended day care services, Tsz-lok can return to school and be taken care of by teachers to follow up on his studies despite the suspension of classes, providing him with an opportunity to handle and solve problems independently, thereby relieving the pressure of his working parents.

The school also provided Mrs Fung's family with various supplies, such as nutrition kits, thermos flasks, anti-epidemic kits, antigen test kits, etc., to provide them with proper and comprehensive care.
Ms Cheung
Ms Cheung, 41, is a single mother who rents a sub-divided flat with her two school-age children. As the epidemic continued, Ms Cheung's job was affected, and she was forced to take unpaid leave, while her family was at a loss as they had no savings. With a neighbour's referral, Ms Cheung applied for the COVID-19 Response Programme and received HK$6,000 in emergency financial assistance to tide her over. "It made a huge difference and eased my burden. I am very grateful to Po Leung Kuk for helping me with my daily life."
Corporate support to overcome the pandemic together
Po Leung Kuk appeal to all corporate friends to join us in tiding over the difficult times with the underprivileged. Once the pandemic has subsided, corporates are most welcomed to join our voluntary services and bring their kindness to the underprivileged into action. Corporates are cordially invited to walk together with Po Leung Kuk by generous donations, volunteer services or in-kind sponsorships. For collaborative arrangements, please contact 2277 8105 or email at [email protected] for more details.
*Remarks:
1) For details and application of the assistance programmes, please call the enquiry hotline at 2277 8198. For enquiry about donations, please contact our Fund Raising & Development Department at 2277 8237
2) Donations above HK$10,000 will be acknowledged on the programme website and in our newsletter "PLK Life"
3) Receipt will be issued to any donation of HK$100 or above
Donation Methods
2. BoC Pay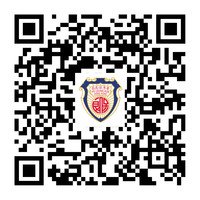 3. Scan and donate via QR Code of Payme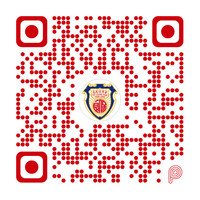 For donation receipt, please input the name on the receipt and mailing address at the message box, then capture the transaction record to whatsapp number 9145 1056 (Po Leung Kuk Fund-raising & Development Department)

4. Scan and donate via QR Code of Faster Payment System (FPS)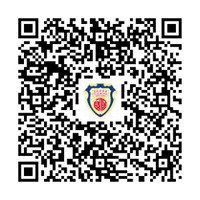 6. Donate via banks / 7-Eleven
Please direct deposit your donation to the following Po Leung Kuk bank accounts or settle the payment at any 7-Eleven stores, and mail the original receipt to "Po Leung Kuk Fundraising & Development Department, 10/F, Vicwood K.T. Chong Building, 66 Leighton Road, Causeway Bay, Hong Kong". Please write your name, contact number and indicate "Boundless Compassion.Solidarity in Action" COVID-19 Response Programme upon the receipt.
HSBC A/C No.:002-239564-006
Hang Seng Bank A/C No.:262-191166-001
Bank of China (Hong Kong) A/C No.:012-875-00206767
Shanghai Commercial Bank A/C No.:32882-18927-8
DBS Bank (Hong Kong) A/C No.:016-494-470155920
Bank of Communications A/C No.:382-545-93067706