Donate Now!
Other Services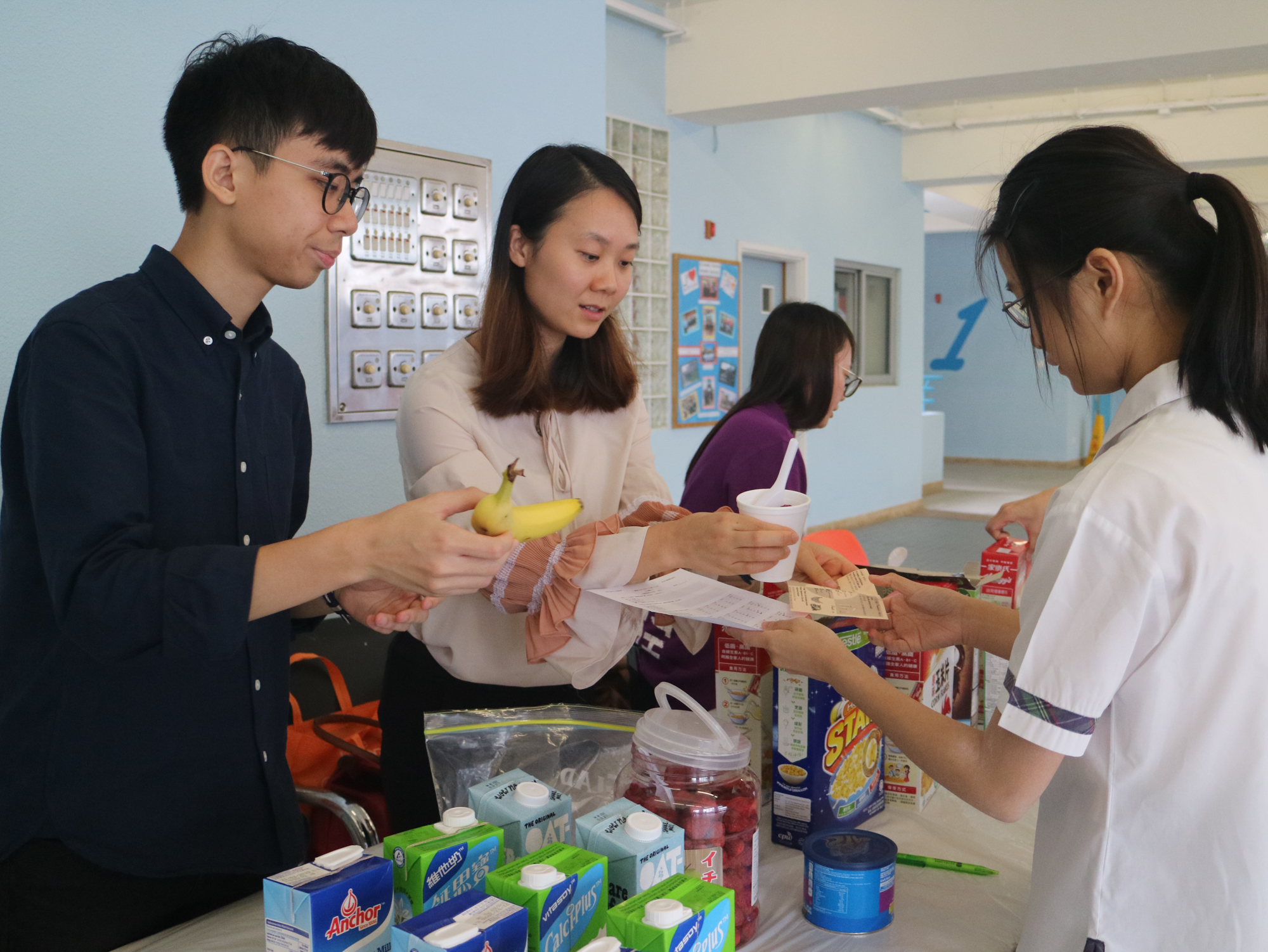 We provide services for many primary and secondary schools in Hong Kong with Humanistic Approach. While students are our main service targets, we also serve their support systems, including their peers, parents, teaching staffs and communities, and faciliate coordination and cooperation. We promote Holistic development, helping the students cultivate their self-esteem and encourage them to be expressive, engage in active learning, and to love other as themselves.
Objectives
Affirm students' strengths through experiential activities to build their resilience

Enable students to learn and grow in a caring environment by inspiring their potential to overcome difficulties with confidence

Improve students' self-esteem, emotion and pressure management skills, social communication skills, problem-solving skills, social well-being, etc. and enrich their sex and anti-drug-related knowledge

Promote students' whole person development and belongingness with a great variety of campus activities

Help students cultivate positive attitudes, healthy lifestyles, and resistance to temptations

Enhance students' self-efficacy and self-confidence, assisting them in facing various challenges in life
Service Target /Scope
Students from P1 to Post-secondary & Tertiary Level
Services include group activities, volunteer services, adventure activities, camping, parent-child activities, individual interviews etc.
Main Services
Group training for Student (Topics include: Emotion Control Training, Attention Control Team, Self-care Abilities Training and Training for SEN Students)

Skill training (Topics include: Leadership Training, Adventure-Based Training, Prefect Training, Team Building Training and Social Skills and Communications Skills Training)

Newly Emerged Sports

Multiple Intelligences Course (Leather Workshop, Drama Performance, Environment-friendly Handicrafting, Magic Class and Dance Class)

Talk (Topics include: Sex Education, Healthy Eating and Lifestyle)

Cyberculture

Career Guidance

Support Services for Parents and Teachers (Topics include: Parent-child Talk, Improving Children's Learning Motivation Workshop, Stress Relief Workshop and Communication Skills Training)

Youth Health Programmes (Basic Life Skill Training Programme [BLST])