Donate Now!

Bring Light to Life
"Friends of Po Leung" Donation Programme
The power of light,
never absent in our lives.
We get light from the lamp posts,
the glow of the screen,
the flame on the stove,
and in the night when stars gleam.
We also feel bright,
under the guidance of our teachers,
or from the warmest palms
of the rehabilitation instructors.
Be a conductor of light,
to enlighten the children's growth journey,
to ignite the passion on youths
in chasing their dreams, and to rekindle the living sparks for the elderly.
Bring a little light into someone's days
make every step count along the way.
Be the light that helps others see,
your support gives life what it meant to be.
Since its establishment, Po Leung Kuk is dedicated to upholding its mission of "Protecting the Young and the Innocent" through its more than 300 units strategically located in Hong Kong and provides professional and multi-faceted services to different groups in the community, benefitting over 800,000 service attendances annually.
Join us as regular givers and become "Friends of Po Leung". Your ongoing monthly donations will be a strong and sustainable financial backing, allowing Po Leung Kuk to make flexible planning and expand our services for helping more people in need.
Your benevolent support is much needed for lighting up the life of the vulnerable and brings warmth throughout their difficult times.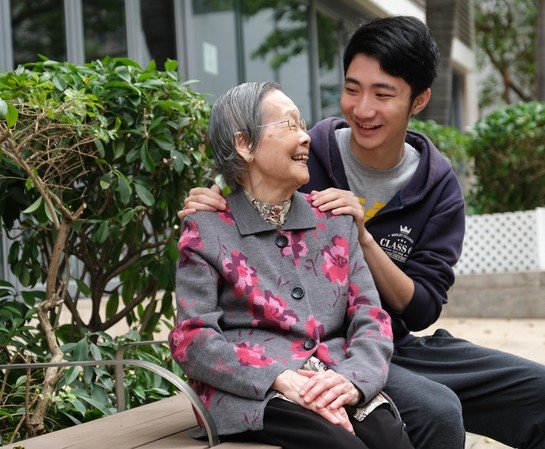 Support us by monthly donation to benefit more people in need!
Po Leung Kuk provides all-round services to the elderly, children, youth, the disabilities and grassroots families. Every dollar of your donation will be in its best use and allocates to different services* according to operational needs or your wishes.
We sincerely appeal for your kindness and commitment to walk alongside the underprivileged.
Become the "Friends of Po Leung", you can:
For every donation of $150, a grassroot child could receive nutritious breakfast for one week;
For every donation of $300, an elderly could get Chinese Medical services twice;
For every donation of $800, a disabled could receive dental care service and a care kit;
For every donation of $2,000, a poor patient in need could receive medical scan service;
For every donation of $3,000, an underprivileged elderly could get free home safety evaluation and related improvement works.
*If donor does not specify the purpose of the donation, Po Leung Kuk will allocate the donations to the elderly, rehabilitation, medical, youth, education or other services according to the service needs. The use of donation is not limited to the examples listed above.

Minimum donation amount for joining the programme is HK$100

Donation processing day:
For online registration, donation will be debited every month on the date of registration;
For submission of written form, donation will be debited on 16thof each month. Donation will be processed one working day ahead if the debited day falls on a public holiday

Donation receipt will be sent at the end of each financial year

Friends of Po Leung can choose to receive e-newsletter or electronic receipt
Become "Friends of Po Leung"
1. Online Registration / Download Registration Form

2. Download Information Update Form
All administrative expenses of the programme are sponsored by the Po Leung Kuk Board of Directors, ensuring every dollar you donate will go directly to the Kuk's services and benefiting the grassroots and underprivileged groups.
Members Exclusive
We create light unto others, the light also brightens unto ourselves.
We offer a series of member exclusive activities for our "Friends of Po Leung", including care givers seminars, service unit visits, museum guided tours and workshops, to foster a deeper understanding of the Kuk's charity works. Together we can illuminate the city with love and care. Let your light shine.
PLK Museum tour and workshop
Campsite activities
Social Enterprise / Workshop guide tour and production
Service centre visit
Talk and seminar
Member will also:
Regularly receive quarterly publication "PLK Today" and e-Newsletter to get the latest updates of Po Leung Kuk's services and the use of donations

Stay informed with the latest fundraising news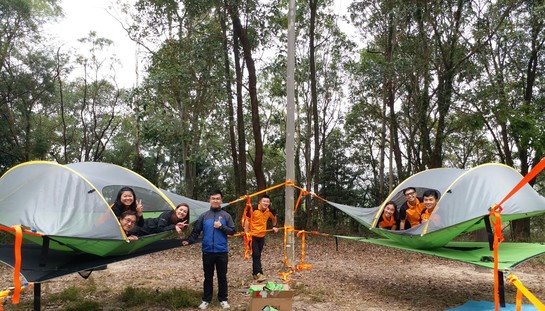 Contact Us
Enquiry:2277 8353 (Fund-raising and Development Dept) ︳Email:[email protected]