Donate Now!
Po Leung Kuk Medical Assistance Fund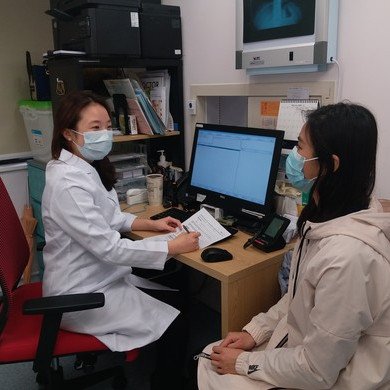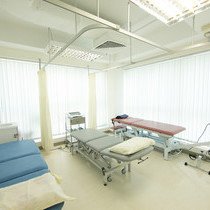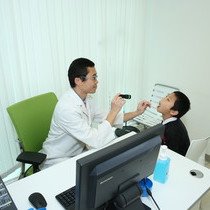 Scope
The Po Leung Kuk Medical Assistance Fund aims to provide financial assistance to patients waitlisted at public medical facilities for self-financing surgery or advance investigation, and to buy medicine or equipment if they are not eligible for the Samaritan Fund or Community Care Fund. Patients who are recommended by government hospitals to receive surgery or treatment outside of Hong Kong can also apply for the fund. The fund aims to benefit patients who can completely or to a very large extent be cured.
For patients with macular disease who need eye injections, please refer to "Macular Disease Medical Assistance Scheme".
Eligibility
Hong Kong resident; and
In genuine need of assistance
Amount to be granted
The maximum amount to be granted to an applicant within 12 months is $60,000.
Method of Application
Applicants must be referred by Po Leung Kuk units, agencies subvented by Social Welfare Department, units of Hospital Authority or agencies subsidized by the Community Chest.
Application form and guidelines can be downloaded from our website.
Application form should be carefully filled out and submitted together with the required documents.
Enquiries
Address: 5/F, Vicwood K.T. Chong Building, 66 Leighton Road, Causeway Bay, Hong Kong
Tel.: 2277 8333 / 2277 8391
Email:

[email protected]
Documents for Download
Guidelines(Chinese Version Only)
Application Form(Chinese Version Only)
Remarks: Documents include guidelines, application form (Chinese version only) and Medical Assessment Form (English version only). Translation for applicants can be made by the referring social worker if needed.