Donate Now!
A Place To Call Home: Po Leung Kuk Museum Historic Photo Exhibition
Online Exhibition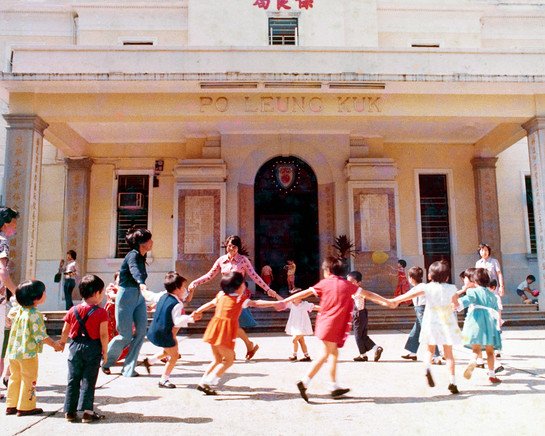 Exhibition Introduction
Using "Home" as the main theme, this exhibition walks you through moments of Po Leung Kuk oldest residence service , and traces the steps Po Leung Kuk has taken with the community. Divided into three parts: Happy Childhood, Protection and Shelter, and Care and Nurture, the exhibition showcases historic phototographs of the Kuk's children residents from 1950s to 1970s, allowing the public to take a glimpse on their daily life and "visit" the place they called "home". Togather with interviews of former residents, we invite you to hear the heartwarming Po Leung stories told by former Kuk residents, and feel the warmth of Po Leung Kuk services.
Date: 9/12/2021 - 31/12/2021
---
Exhibition Videos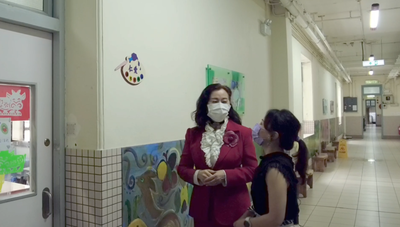 Almost 90 years since its establishment, for the Kuk's children residents the Main Building is still a place to call home. Two former residents who stayed in Po Leung Kuk between 1960s and 1970s were invited back to their "home". They share with the audience their Po Leung memories and stories, looking back on the daily lives of different periods.
(Videos available in Cantonese only)
---
Exhibit Highlight
---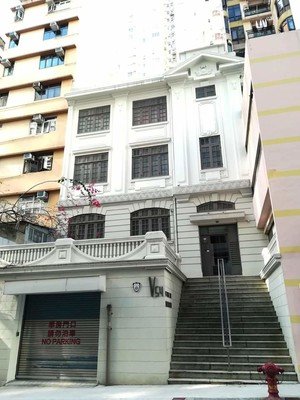 Venue Introduction
V54 was built in the 1920s and confirmed as a Grade III Historic Building. The house was loaned by the former Chairman, Miss Angela Leong, BBS for the implementation of 'Young Artist in [email protected]'.
V54 is one of the oldest buildings in Happy Valley. It has an appealing classical exterior in western style remained in the structure. Architectual features included: granite staircase at the entrance, reliefs at the facade, back-pattern decoration, arched window grilles, wooden main staircases, cement back staircases, wooden door transoms, fireplaces and three lions coat of arms, cement tiles in red, white and black, etc.
*Admission for Kuk affiliated schools and members only.
---