Donate Now!
Po Leung Kuk Winfull Charity Fund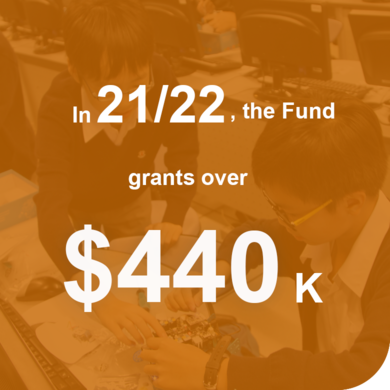 Po Leung Kuk Winfull Charity Fund, earlier known as the Po Leung Kuk Richfield Home Improvement Charity Fund, was established in 2011 with a $10,183,000 donation from Richfield Charity Fund. Richfield Group Holdings Limited was renamed Winfull Group Holdings Limited (0183) in 2017, and so was the Po Leung Kuk Winfull Charity Fund in the same year, with its ordinance revised at the 8th 17/18 Board of Directors Meeting to provide stronger support for the Kuk's development in education and social services.
The Charity Fund aims at providing urgent supplement for families of staff and students in affiliated schools; and higher education supplement for affiliated would-be students enrolling in UGC-funded programs; as well as funding for innovational technology and STEAM in affiliated secondary and primary schools.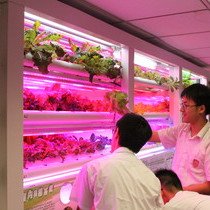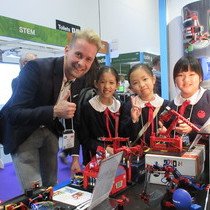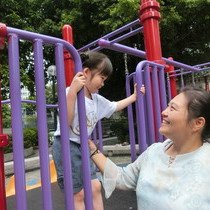 Po Leung Kuk Winfull Charity Fund 2021-2022
8 applications were received and approved by the Education Affairs Department in 2021/22 (as at Sep 30,2021) , with a total sum of $100,000.
| | Unit Name of the subsidized students | Approval Grant |
| --- | --- | --- |
| 1 | Po Leung Kuk Tang Yuk Tien College | $40,000 |
| 2 | Po Leung Kuk Vicwood K.T. Chong Sixth Form College | $40,000 |
| 3 | Po Leung Kuk Laws Foundation College | $40,000 |
| 4 | Po Leung Kuk C W Chu College | $40,000 |
| 5 | Po Leung Kuk Wu Chung College | $40,000 |
Primary Schools
| | Project Name | Unit Name | Approval Grant |
| --- | --- | --- | --- |
| 1 | Coding in Junior | Po Leung Kuk Chong Kee Ting Primary School | $50,000 |
| 2 | FarmBot Genesis | Po Leung Kuk Wong Wing Shu Primary School | $49,900 |
| 3 | School-based Aviation STEM Program | Po Leung Kuk Horizon East Primary School | $50,000 |