Donate Now!
Po Leung Kuk Raymond Siu Memorial Medical Assistance Fund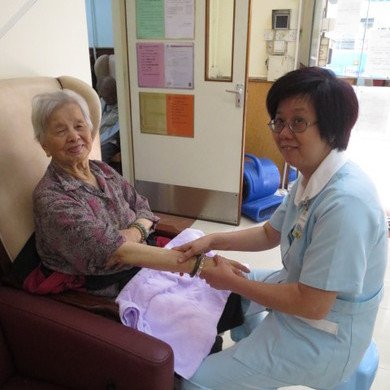 Scope
Provide financial assistance to cancer patients who require chemotherapy in the expenses on travelling, escorting services when receiving treatments in hospitals or buying nutrients, etc.
Eligibility
1. Hong Kong resident
2. Cancer patients receiving or will shortly receive chemotherapy
3. Economic assessment will be conducted (please refer to application guidelines for details)
Amount to be granted
Cancer patients (diagnosed by medical practitioners from Government / Hospital Authority) can be granted $4,000 once in their lifetime.
Method of Application
Applicants must be referred by Po Leung Kuk units, government department (e.g. Social Welfare Department), statutory bodies (e.g. Hospital Authority) or non- profit organizations.
Application form should be carefully filled out and submitted together with the required documents.
Enquiries
Address: 66, Leighton Road, Causeway Bay, Hong Kong
Tel.: 2277 8333 / 2277 8391
Email:

[email protected]
Documents for Download