Standing Together with Po Leung Kuk in Benevolence
We cordially invite you to donate in support of the Kuk's various services, to provide timely assistance to those in need:
General Donation: Your donation will be used to support various services of the Kuk
Select Other Donation Items/Programmes to support designated groups
Remarks:
Complete the donation form and send it together with a crossed cheque made payable to "Po Leung Kuk", a bank deposit slip (original copy) or credit card (Visa, MasterCard, American Express, Diners Club) information to Po Leung Kuk, 66 Leighton Road, Causeway Bay, Hong Kong.
Donations of $100 or above are tax-deductible. An official donation receipt will be issued by PLK.
Online Donation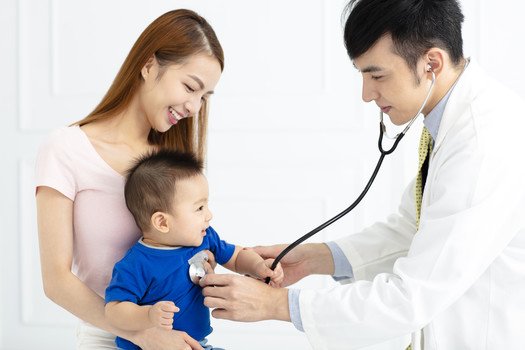 Po Leung Kuk is always concerned about the well-being of the underprivileged, particularly the elderly and the poor. To cater for the increasing need of medical services, the Kuk has set up the "Po Leung Kuk Medical Assistance Fund-raising Programme" which aims at seeking public donation to support the long-term development of the Kuk's medical services.
The funds raised will be used in the following services:
Day-to-day Support: Sponsor the elderly and underprivileged to enjoy our affordable Chinese medicine, western medicine and dental services;
Emergency Assistance: Provide subsidies for the underprivileged patients waitlisted at public medical facilities to receive early treatment or advance investigation, and to buy medicine or equipment;
Service Development: Support medical-related service betterment and development of the Kuk.
---